This is an unsolicited product review. I'm not getting anything in return for this post. I just want to support my friends Sara and Tametha who sell Color Street. I just love this product that much.
I haven't had pretty nails in years. Lots and Lots of years. As a mom and teacher, there wasn't time or money for a lot of years.. and then for the last twelve years I taught art..and spending money on pretty nails made no sense at all as they would last less than a day.
But with my new job came an opportunity to have pretty nails, and in perfect timing, one of my friends invited me to her Color Street party. I'd heard about these little gems before, but had never tried them. So when Sara told me about them, I thought hmm.. I'll get them a try. And I fell in love!!
I absolutely love that there isn't any dry time! I love that there are lots of choices and that they last for a couple of weeks. Even cooler, one package is between $11 and $14 and I can get between two and three manicures out of one package! And Kylie's little fingers can get like 6! It's pretty fun.
I liked them so much, I thought I'd host a party… but then another one of my friends Tametha, signed up to sell as well! So instead of having a party, I just buy from both friends.
So if you haven't heard of Color Street, you should give them a try. It's crazy. The strips are really nail polish.. just like 90% dry and you put them on like stickers and tada, you have painted nails. You can even mix and match the colors.
Today I put on "Night Terror" on my fingers, "Baton Rougey" on my toes and Kylie put on "Rustworthy" on her fingers.
We have a little stash and enjoy the variety, but my wish list is long! .
Aren't these cute! Yep, these are on my wishlist. Oh and one more thing… Buy 3, Get 1 Free. Oh yes.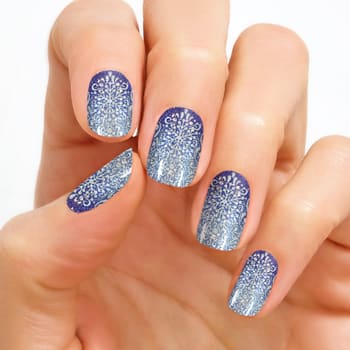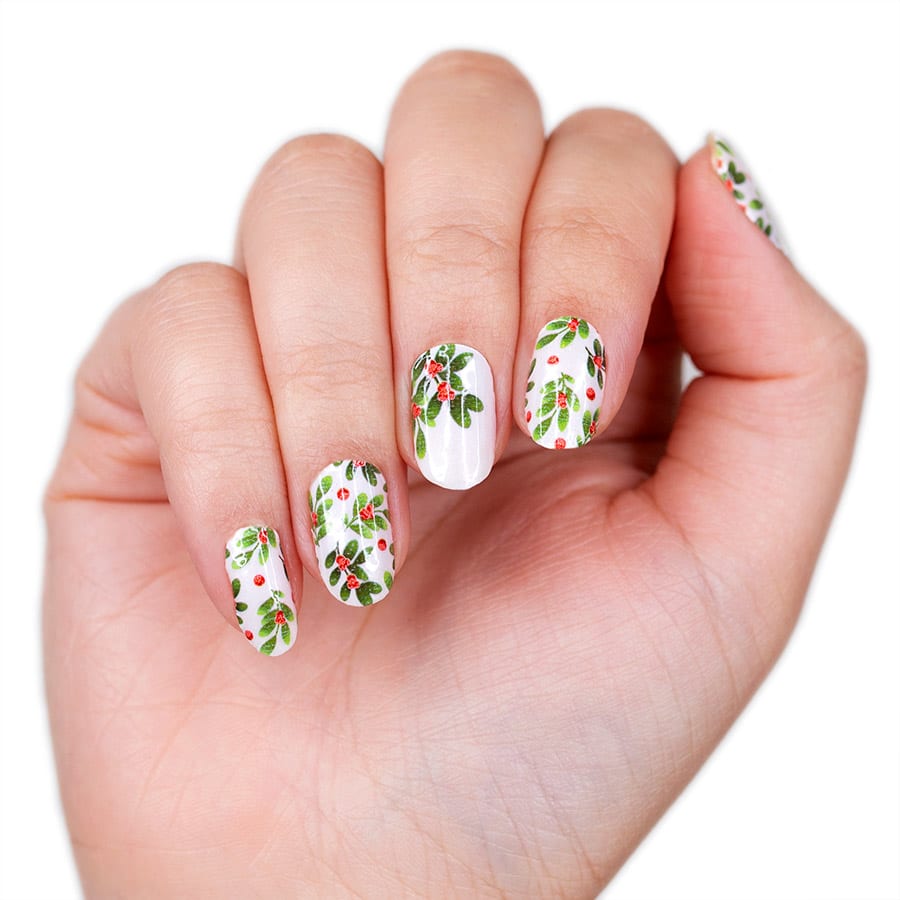 https://www.colorstreet.com/sassynailswithsaranicole