Andrea McDonald has been a friend of mine for I guess almost 17 years. She's one of those dynamos that conquers anything she decides to do. I chose her for a shoutout because she has an amazing photography business that she built from the ground up.. and then decided to start a side-gig as well!
Dang.
So first I have to say, if you live within a couple of hours of Fort Worth/Dallas and need amazing photos, you should use Andrea. The pics that she has taken of my family are incredible. Her business is called Rooted in Love Photography. The url is rootedinlovephoto.com
These are of our family in 2016. Wow. I'm going to have to start saving for some new family pics. The investment is .Worth. it.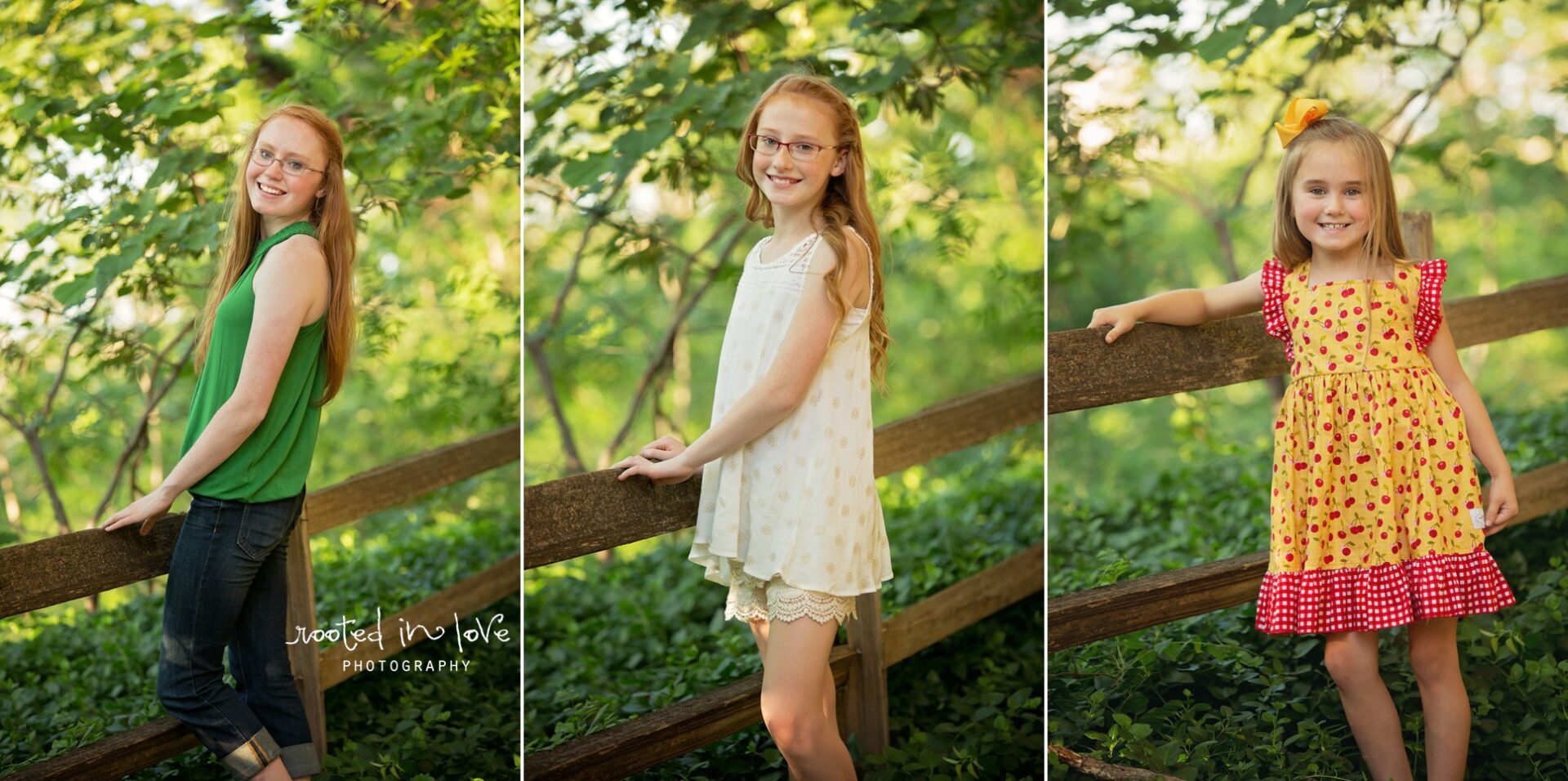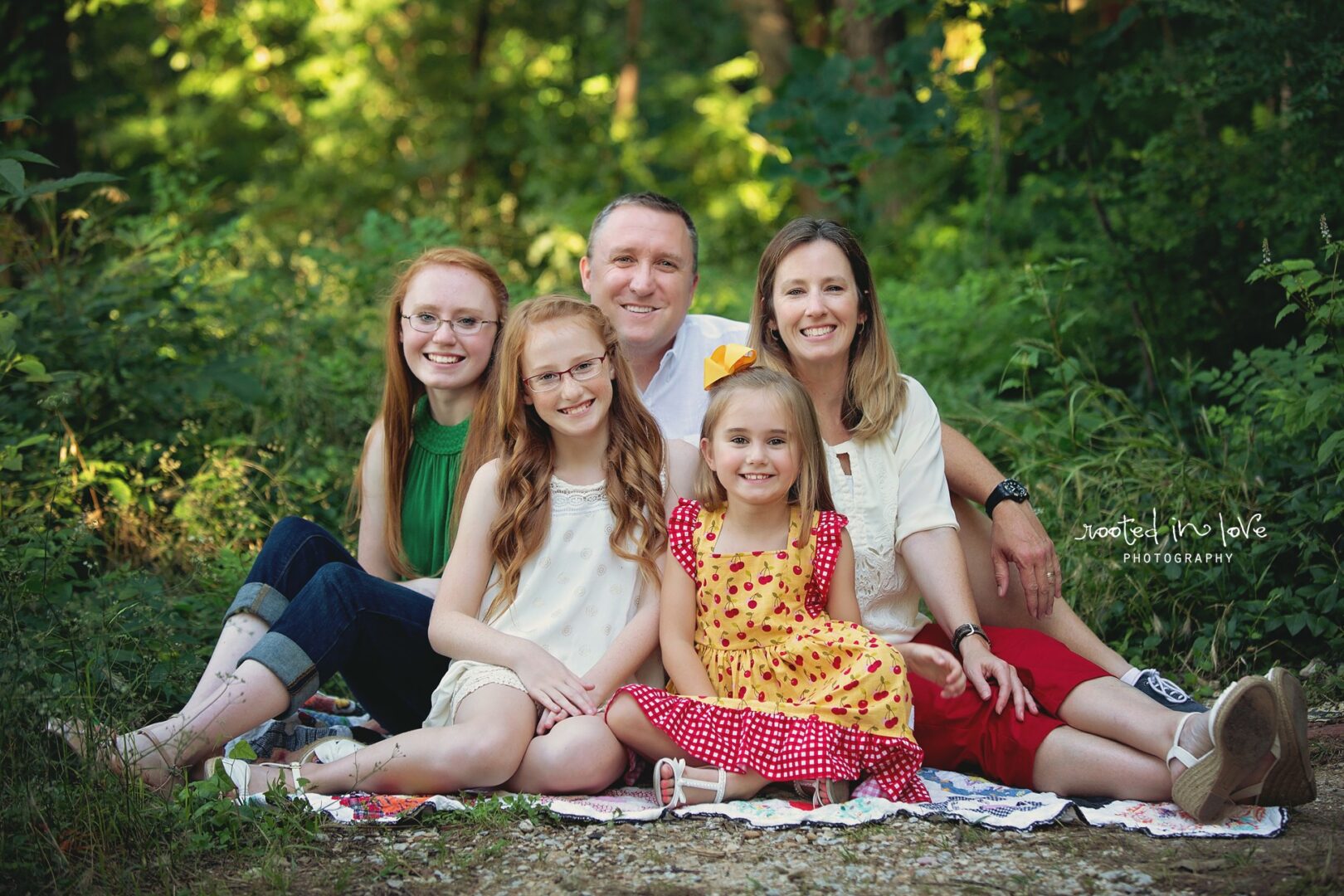 But these days I'm all about her hair product business! A few years ago, Andrea started using and promoting Monat hair products. I joined her facebook group and have watched her hair transform. Well, I last month, I decided that my hair had to have help. So I messaged Andrea and got started.
Andrea's Monat business link is https://andreamcdonald.mymonat.com/shop/
Here are my in progress pics.
To answer your question. Yes, the products are expensive. But you only use a tiny bit at a time. And here is the biggest thing besides my hair looks SO MUCH BETTER… I don't have to wash my hair all the time anymore. For the first time in my life, I can go 3 or 4 days between washings and even bigger, I don't have to wash my hair after running! OMG. Not washing my hair and blow drying it and flat ironing it every morning is huge!
So there you have it. If you need photographs or great hair products, give Andrea a shout. Have a great week!